D3C is a place for conservative issues & ideas to be promoted while impacting government on all levels through conservative outreach and activism.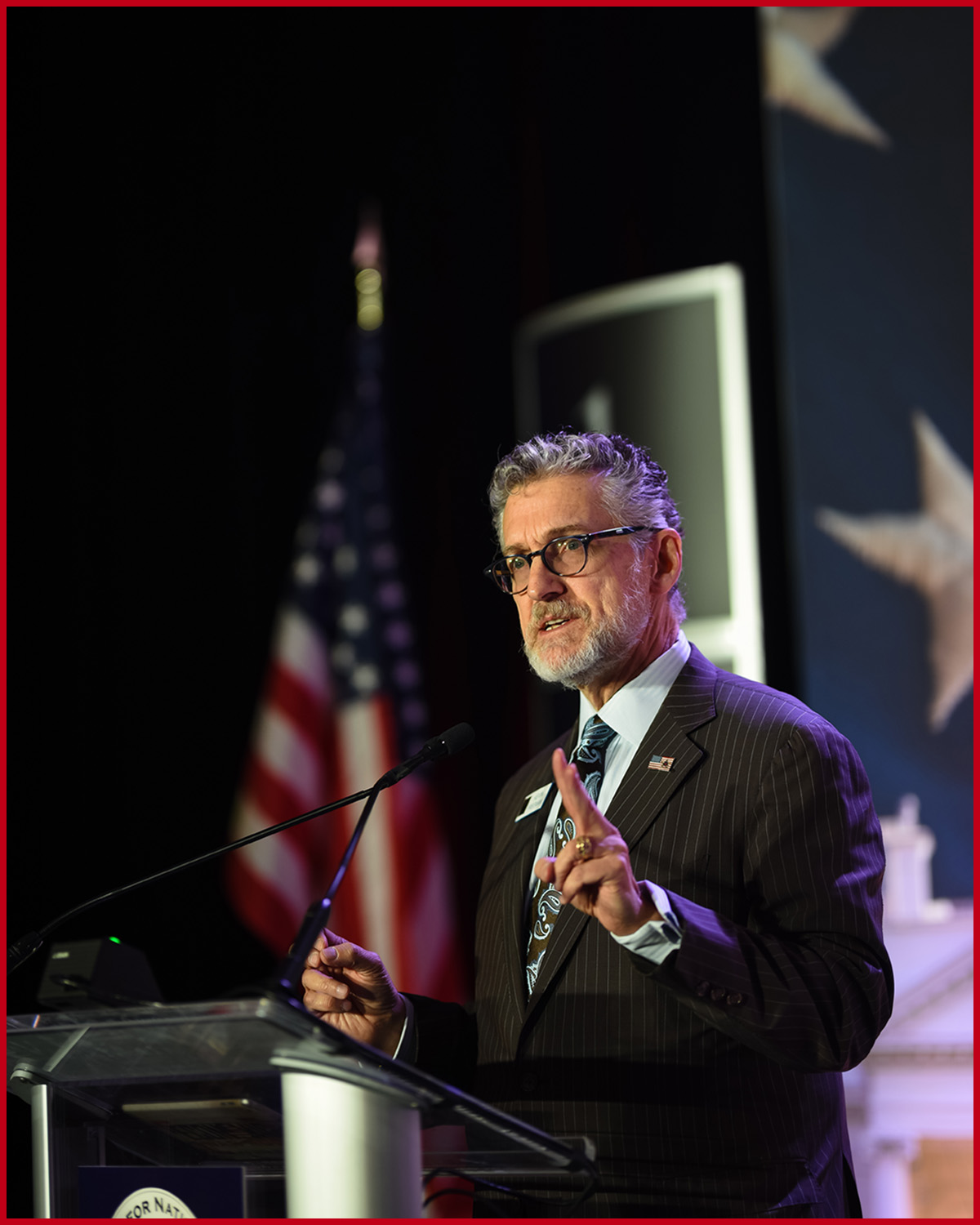 KEVIN FREEMAN
Denton County Conservative Coalition kicks off 2023 with our special guest, Kevin Freeman.  He will be speaking on "The Three Economic Wars We Must Win to Save America."
Kevin D. Freeman, CFA, is the host of a weekly television program, Economic War Room with Kevin Freeman.  Kevin is considered one of the world's leading experts on the issues of Economic Warfare and Financial Terrorism, serving as a Pentagon consultant following the 2008 stock market crash.  He is a best selling author.
He has consulted for and briefed members of both the U.S. House and Senate, the HASC, present and past DIA, CIA FBI, SEC, Homeland Security, DARPA, IARPA, ONA, the Naval War College, the Naval Postgraduate School, the Justice Department, as well as local and state law enforcement.
Kevin is Founder of the NSIC Institute; a Senior Fellow at the Center for Security Policy; Trustee at Oklahoma Wesleyan University; and a member of the Advisory Board of First Liberty Institute.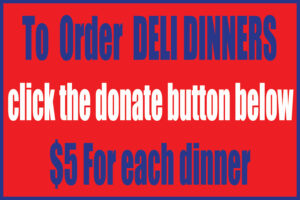 DATE:     January 16th
WHEN:    6:30 pm - 8:30 pm
WHERE:  Denton County Elections                             701 Kimberly Dr.                                           Denton, TX 76208
ATTENTION:  ALL MEMBERSHIP RENEWALS ARE NOW DUE.  MEMBERSHIPS RUNS FROM JANUARY 1 THROUGH DECEMBER 31 EACH YEAR.  FOR ELIGIBILITY TO VOTE IN THE 2023 SPRING ENDORSEMENT ELECTION, BY-LAWS REQUIRES DUES MUST BE PAID NO LATER THAN JANUARY 15TH.

MORE CURRENT MOVIES YOU DON'T WANT TO MISS.  THEY WILL ROCK YOUR WORLD!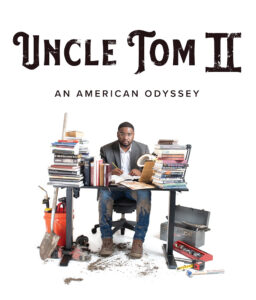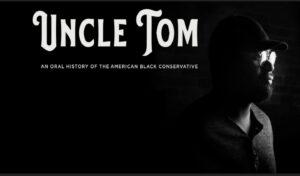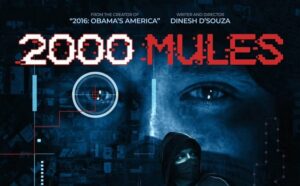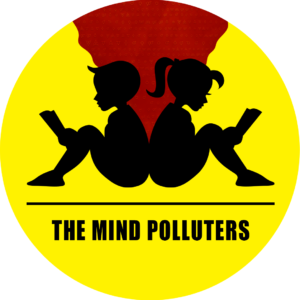 D3C HIGHLY RECOMMENDS these movies.  Live streaming is available for both movies.



Are you a registered voter?
If you are a new voter or a new resident in Denton County, you can register online by clicking => HERE