D3C is a place for conservative issues & ideas to be promoted while impacting government on all levels through conservative outreach and activism.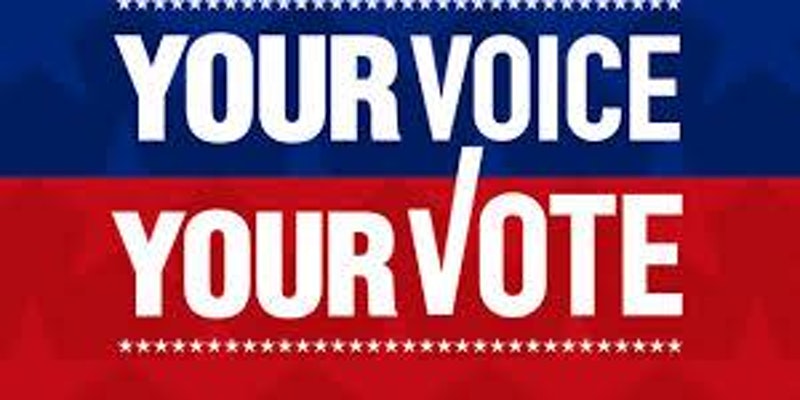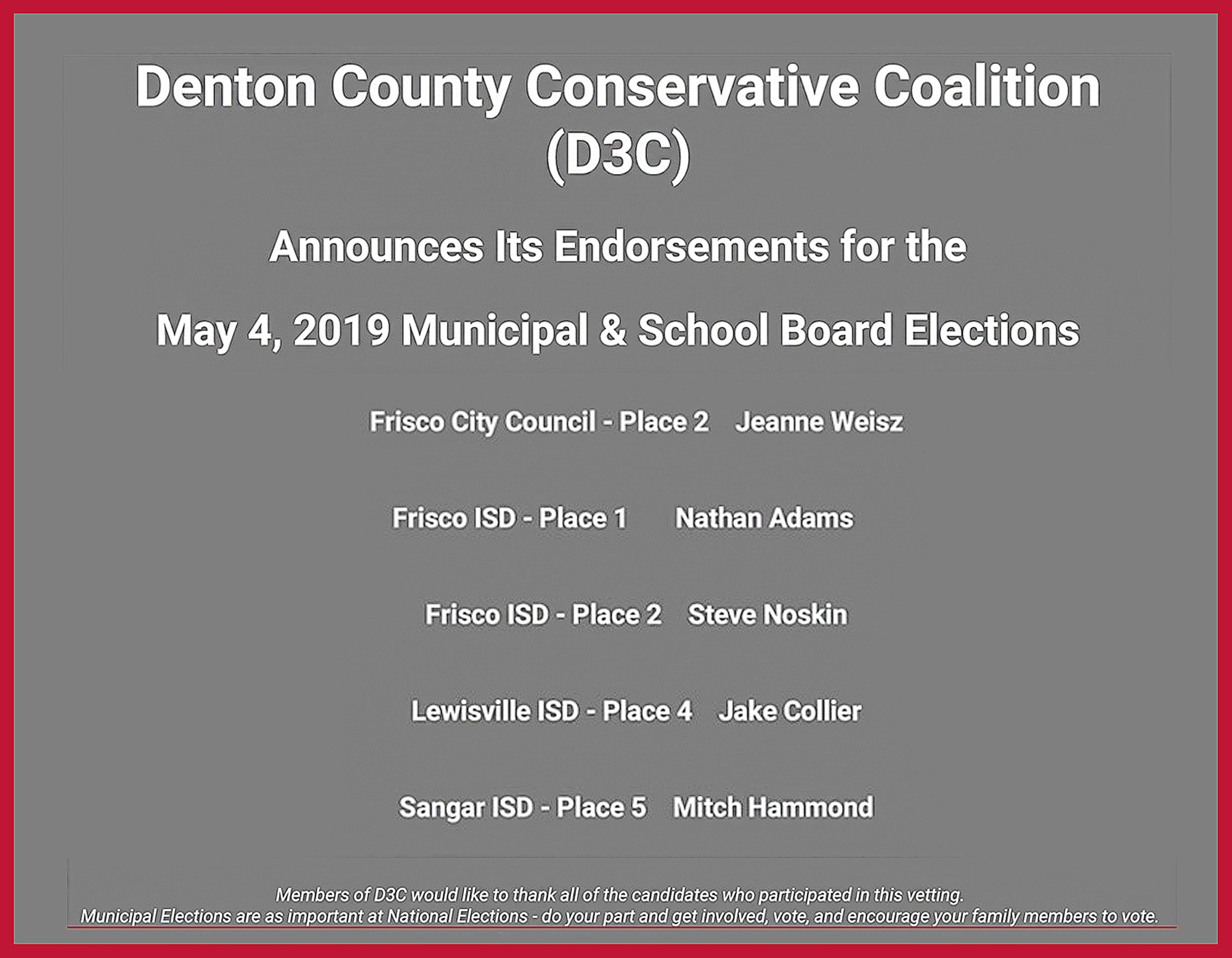 Mark your calendars on May 22nd for our monthly meeting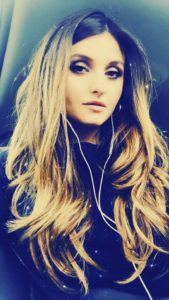 Tarah Price worked for Project Veritas undercover.  Come learn all about her experiences.
Please join us on May 15th!
to welcome
Tarah Price
COME AT 5:30 AND SOCIALIZE! 
GUESTS ARE WELCOME!
Meeting to be held at:
Angelina's Mexican Restaurant
1400 Corinth Dr. Suite 111
Corinth, Texas 76208
2019 membership dues can be paid by check or cash at the meeting.  Credit card payments are accepted through the website membership tab.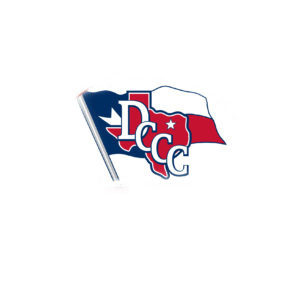 ---
---
D3C meets on the third Monday of each month year.  Check this site for updates.
Every effort will be made to vet candidates in local municipality, and school board elections.
Endorsements will only be published when 2/3rds of the members present have voted in favor of endorsement.
To join D3C, go to the   Membership Page 
Are you a registered voter?
If you are a new voter or a new resident in Denton County, you can register online by clicking => HERE