D3C is a place for conservative issues & ideas to be promoted while impacting government on all levels through conservative outreach and activism.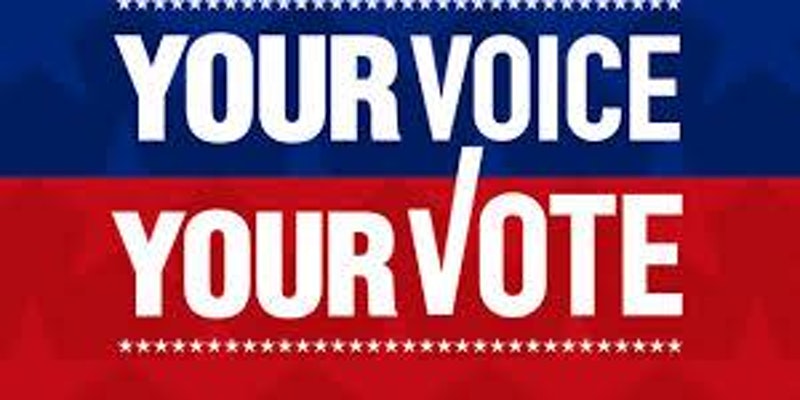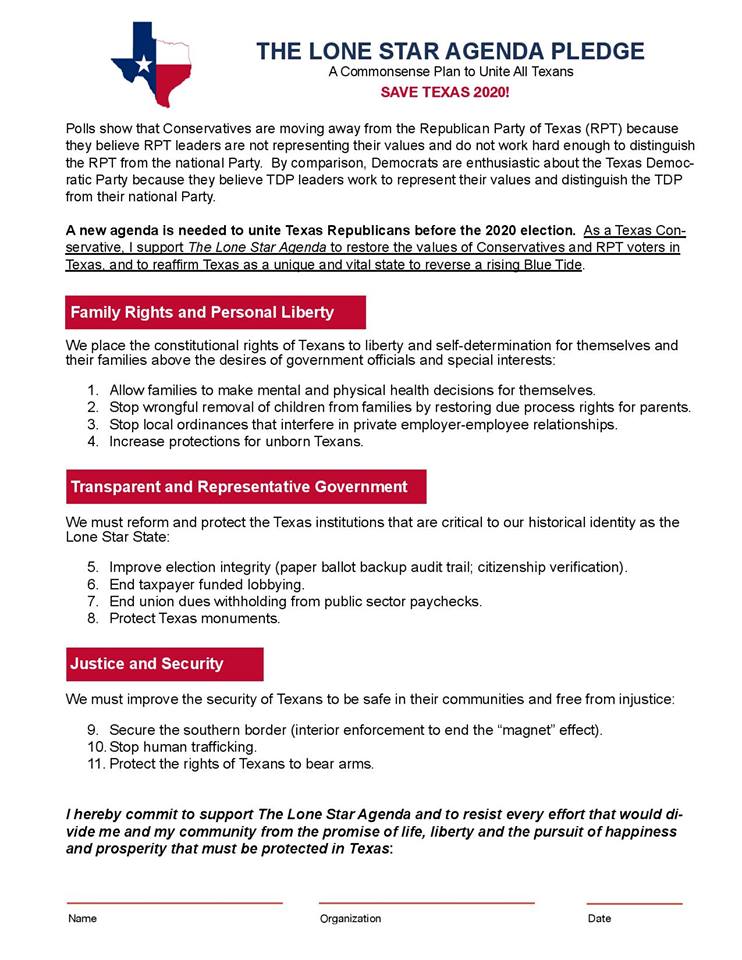 FINAL REMINDER!  YOUR DEADLINE IS NOVEMBER 30.  MEMBERSHIPS END ON DECEMBER 31 EACH YEAR
TO VOTE FOR D3C CANDIDATE ENDORSEMENTS, YOU MUST JOIN OR RENEW BY NOVEMBER 30TH!

Follow this link, click on membership, answer the questions and pay your money on our secure site.  It's easy! 
 https://dentoncountyconservativecoalition.comhttps://dentoncountyconservativecoalition.com/
Your membership includes speakers, occasional special events, committees of interest, and the right to vote FOR candidates you feel deserve the sought after D3C Candidate Endorsements.
Our D3C By-Laws state that you MUST be a member for a minimum of 90 days in order to vote for candidates hoping for endorsement from D3C.  We will be vetting candidates in January with membership voting shortly before early voting for the primaries.  November is the last month you can join to be eligible to vote for candidates.
Yours in Liberty,
Denton County Conservative Coalition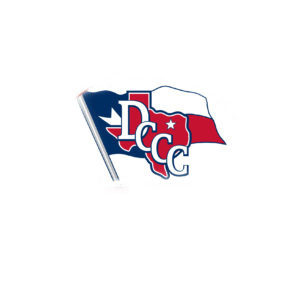 ---
D3C meets on the third Monday of each month year.  Check this site for updates.
Every effort will be made to vet candidates in local municipality, and school board elections.
Endorsements will only be published when 2/3rds of the members present have voted in favor of endorsement.
To join D3C, go to the   Membership Page 
Are you a registered voter?
If you are a new voter or a new resident in Denton County, you can register online by clicking => HERE