D3C is a place for conservative issues & ideas to be promoted while impacting government on all levels through conservative outreach and activism.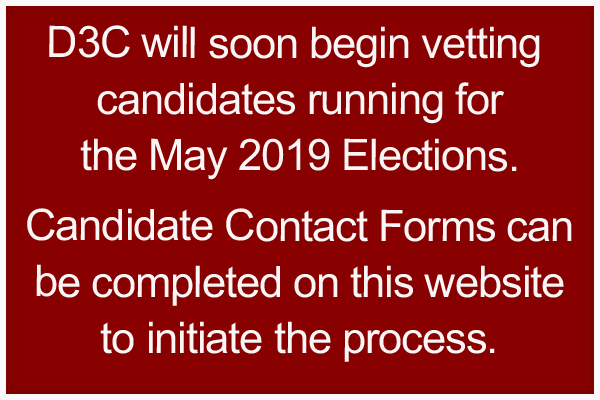 What is the
DEEP STATE
Guest Speaker:  Russell Ramsland
We keep hearing about the Deep State or the Swamp...... but what is it? Conservatives need to be accurately equipped to inform neighbors and others on this important issue.
Guest speaker Russell Ramsland, founder of Park Cities Preston Hollow Leadership Forum, has studied this issue in depth, worked in the Reagan White House and on Capitol Hill.   He will put the Deep State into perspective concerning our Freedom, Liberty and Constitutional Republic.
Please join us on February 18th!
and welcome
Russell Ramsland
COME AT 6:30 AND SOCIALIZE! 
GUESTS ARE WELCOME!
Meeting to be held at:
Denton County Election Administration
701 Kimberly Drive
Denton, Texas 76208
Your 2019 membership dues can be paid by check or cash at the meeting.  Credit card payments cannot be accepted at this time.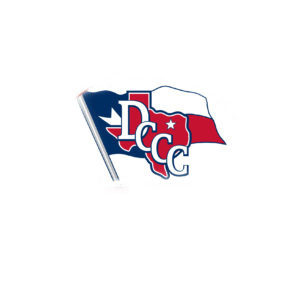 ---
---
D3C meets  often during the calendar year.  Check this site for updates.
Every effort will be made to vet candidates in local municipality, and school board elections.
Endorsements will only be published when 2/3rds of the members present have voted in favor of endorsement.
To join D3C, go to the   Membership Page 
Are you a registered voter?
If you are a new voter or a new resident in Denton County, you can register online by clicking => HERE