D3C is a place for conservative issues & ideas to be promoted while impacting government on all levels through conservative outreach and activism.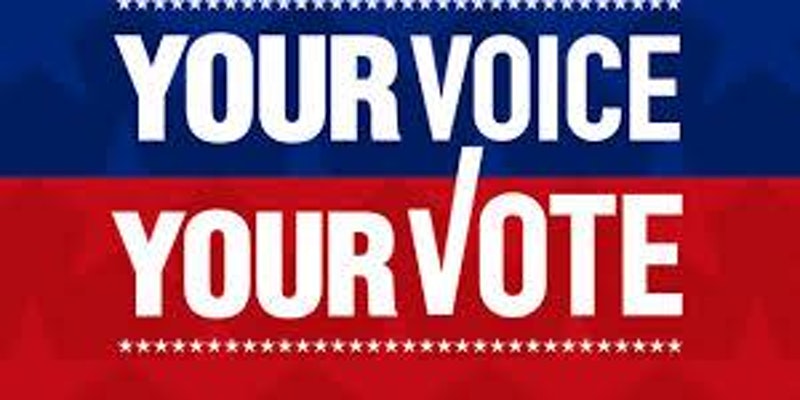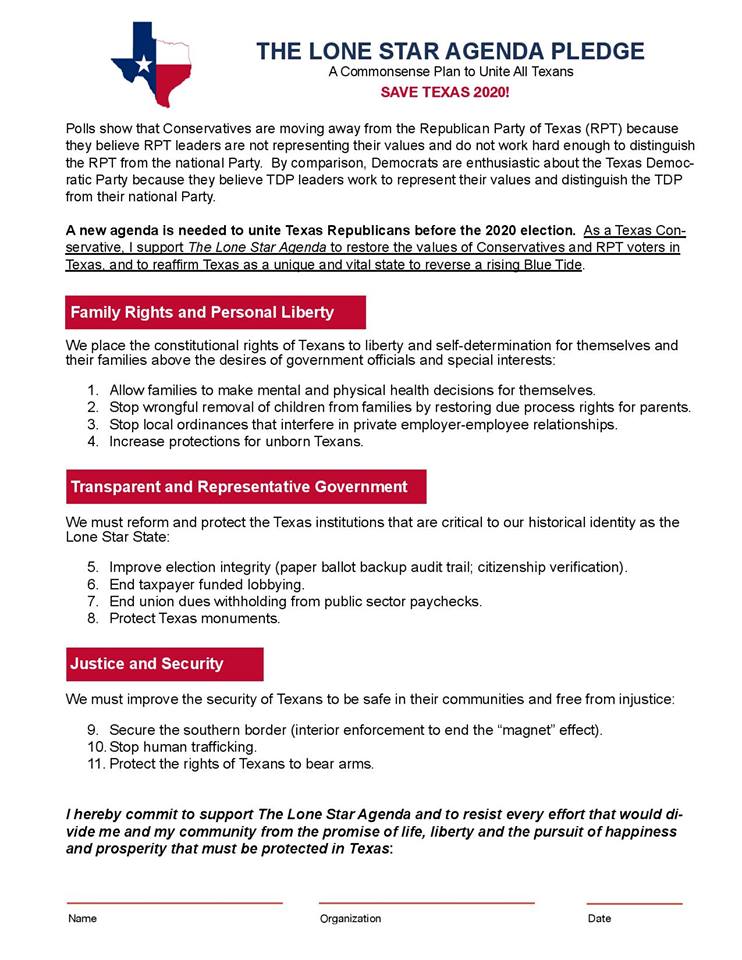 OCTOBER 21, 2019 MEETING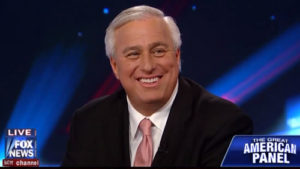 ED BUTOWSKY
Ed Butowsky is our guest speaker for October.  This will be exciting, enlightening and maybe even a little shocking.  Ed will be speaking about how he became the center piece of the Trump, Wikileaks, Seth Rich, and Russia controversies.  You'll be getting an insiders perspective.
He will also discuss his connection to the book "13 Hours" and how he was instrumental in putting together the Benghazi select committee.
He has only spoken publicly limited times about his involvement in these major national news stories.
Ed is a prominent wealth manager based in Plano Texas. For the past 30 years he has managed money for some of the wealthiest people in the world including celebrities and professional athletes. 
Mr. Butowsky has frequently appeared on all the television outlets including Fox News , FOXBusiness and CNBC.
DATE:         October 21, 2019
PLACE:      Bartonville Town Hall, 1941 East Jeter Rd.,                     Bartonville, TX 76226
SOCIAL:      6:30 p.m.  Come enjoy hors d'oeuvres
MEETING:   Begins promptly at 7:00            
                              SEE YOU THERE!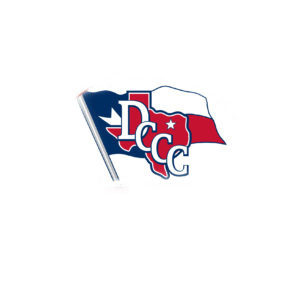 ---
---
D3C meets on the third Monday of each month year.  Check this site for updates.
Every effort will be made to vet candidates in local municipality, and school board elections.
Endorsements will only be published when 2/3rds of the members present have voted in favor of endorsement.
To join D3C, go to the   Membership Page 
Are you a registered voter?
If you are a new voter or a new resident in Denton County, you can register online by clicking => HERE