D3C is a place for conservative issues & ideas to be promoted while impacting government on all levels through conservative outreach and activism.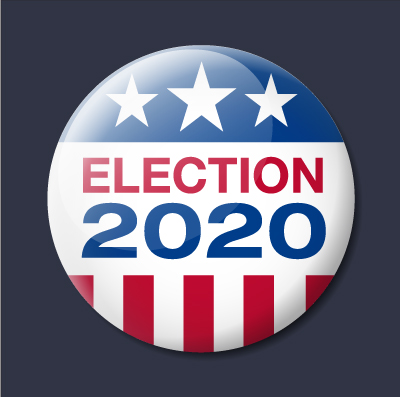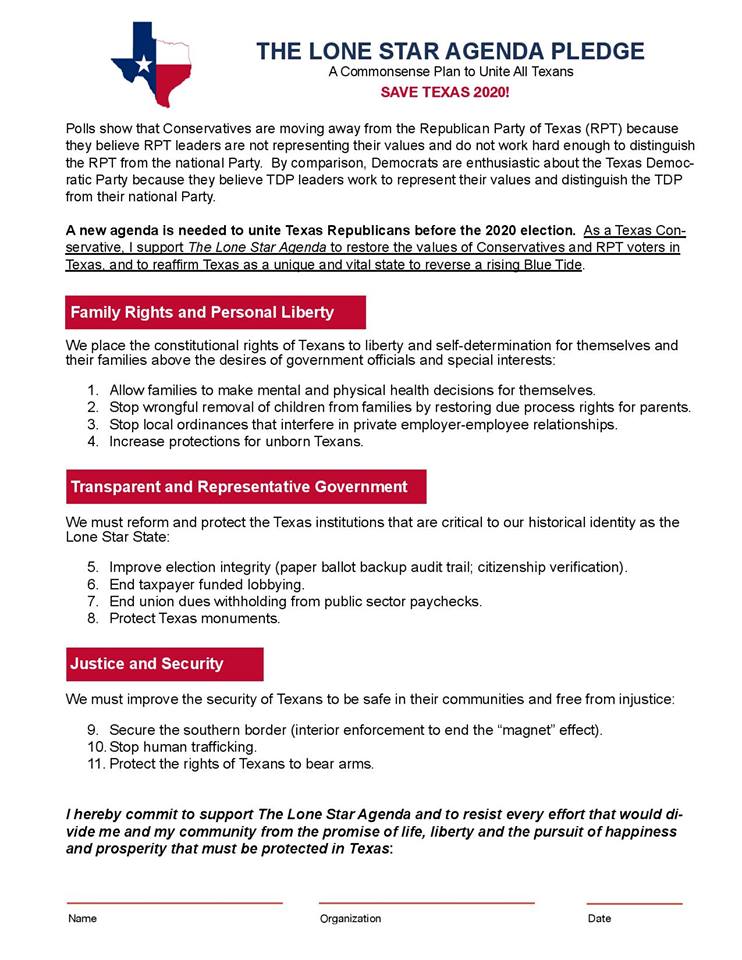 Denton County Conservative Coalition makes the following recommendations and endorsements for the 2020 Primary election and Texas GOP Chairman.   Each candidate must receive a minimum of 2/3rds of votes cast in their particular race by D3C membership. Congratulations to the following:
 Recommendations for Federal office:
U.S. Senate – Dwayne Stovall
U.S. House of Representatives, Dist. 24 – Desi Maes
Endorsements for State and County office:
Court of Criminal Appeals, Pl. 3 – Gina Parker
State Board of Education, Dist. 14 – Maria Y. Berry
State Representative, Dist 65 – Kronda Thimesch
State Representative, Dist. 106 – James Trombley
Second Court of Appeals, Place 7 – Brian Walker
District Judge, 431st – Jim Johnson
Sheriff – Tracy Murphree
County Commissioner, Place 1 – Ryan Williams
Constable, Place 3 – Jeri Rodriguez
Constable, Place 4 – Danny Fletcher
Texas GOP Chairman – Allen West
Due to our Endorsement Meeting last week we will not meet on February 17th.
Be watching for information on the March 16th meeting.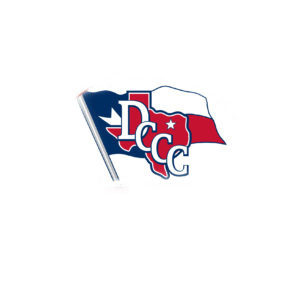 ---
D3C meets on the third Monday of each month year.  Check this site for updates.
Every effort will be made to vet candidates in local municipality, and school board elections.
Endorsements will only be published when 2/3rds of the members present have voted in favor of endorsement.
To join D3C, go to the   Membership Page 
Are you a registered voter?
If you are a new voter or a new resident in Denton County, you can register online by clicking => HERE