D3C is a place for conservative issues & ideas to be promoted while impacting government on all levels through conservative outreach and activism.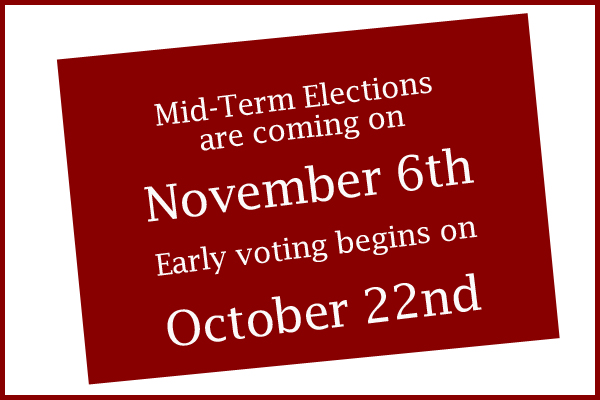 OUR NEXT MEETING IS:
OCTOBER  11, 2018 AT 7:00 p.m.
AT SPRING CREEK BBQ
571 E. ROUND GROVE RD. 
IN LEWISVILLE
OUR GUEST SPEAKER IS
REP. RON SIMMONS SPEAKING ON 
2019 LEGISLATIVE PRIORITIES
COME EARLY AND HAVE DINNER! 
GUESTS ARE WELCOME!
---
---
D3C meets  often during the calendar year.  Check this site for updates.
Every effort will be made to vet candidates in local municipality, and school board elections.
Endorsements will only be published when 2/3rds of the members present have voted in favor of endorsement.
To join D3C, go to the   Membership Page 
Are you a registered voter?
If you are a new voter or a new resident in Denton County, you can register online by clicking => HERE