D3C is a place for conservative issues & ideas to be promoted while impacting government on all levels through conservative outreach and activism.
IT'S MEETING TIME - JUNE 12, 2023
ARE YOU CONFIDENT THAT YOU COULD GET A FAIR TRIAL IN TEXAS?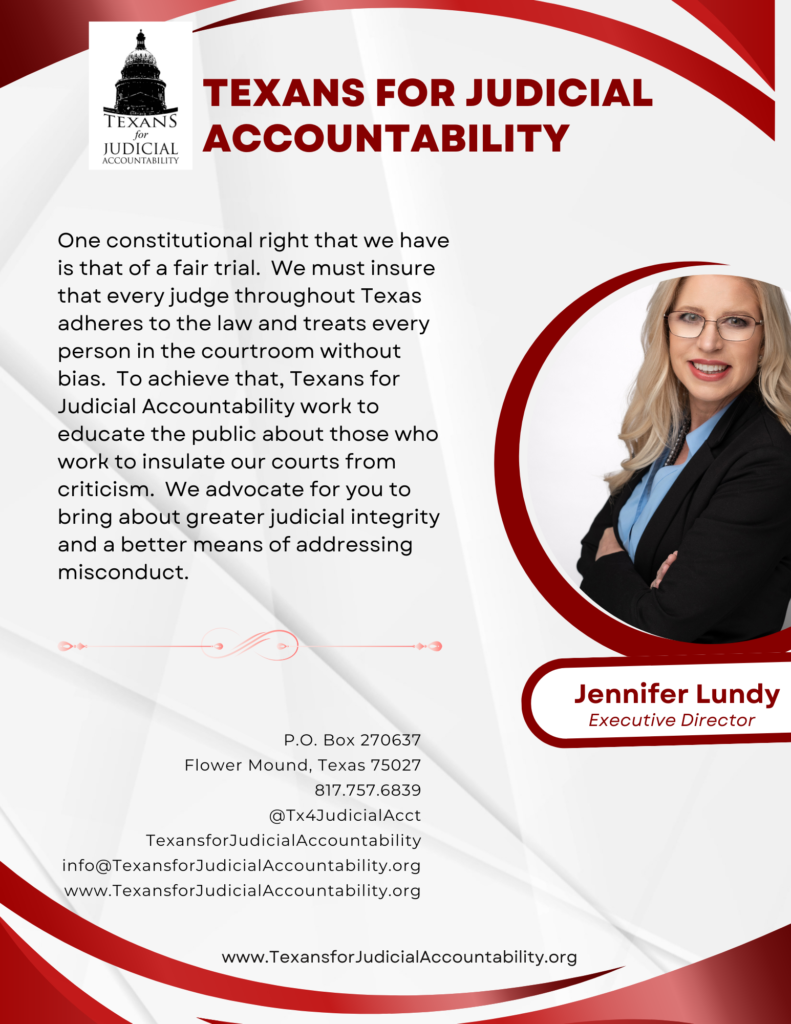 Jennifer Lundy is our guest speaker for June.  Jennifer is the Founder and Executive Director of Texans for Judicial Accountability. She is a 5th Generation Texan, born in Bowie, Texas. Jennifer became aware of very real, very serious issues with the courts while she was working in the Senate, and is now on a mission to make needed changes in the State Commission for Judicial Conduct.  
                                     
Learn what's wrong with our courts, what needs to be done to fix it.  What can we do to help?  Join us to learn the answers to these questions.

Meeting details are below: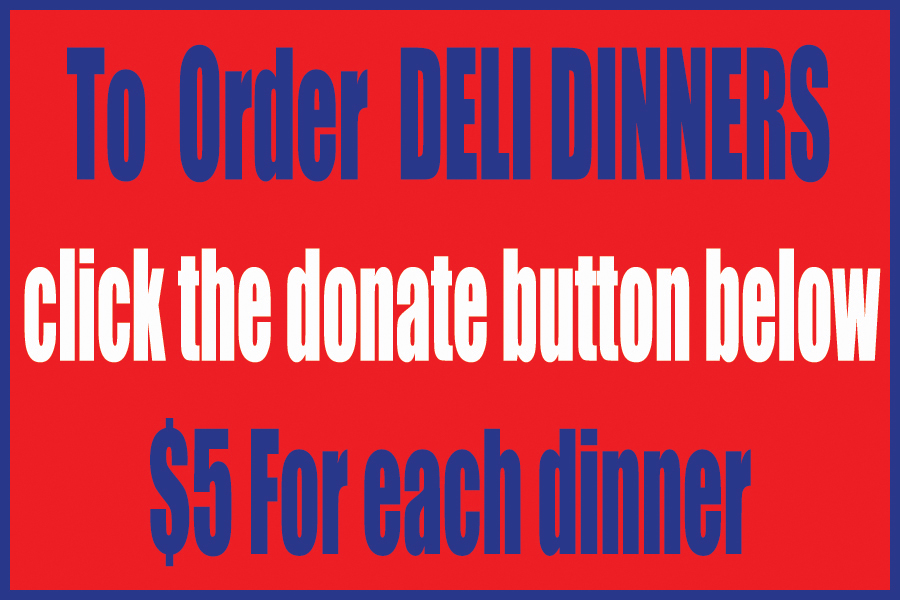 TO AVOID PAYING THROUGH A PAYPAL ACCOUNT, UNCHECK THE CHECKED BOX AT THE BOTTOM OF THE PAGE JUST BEFORE YOU CLICK SEND.  YOU DON'T NEED A PAYPAL ACCOUNT.
WHEN:      JUNE 12TH at 6:30 pm.
WHERE:    DENTON COUNTY ELECTIONS                         ADMIN.
                  701 KIMBERLY, DENTON, 76208
TO PURCHASE A  DINNER, PLEASE CLICK ON THE RED IMAGE ABOVE. SCROLL TO THE BOTTOM RIGHT CORNER OF WEBSITE AND MAKE A $5.00 DONATION.
DEADLINE TO ORDER A MEAL IS  FRIDAY, JUNE 9th.
SEE YOU MONDAY, JUNE 12th!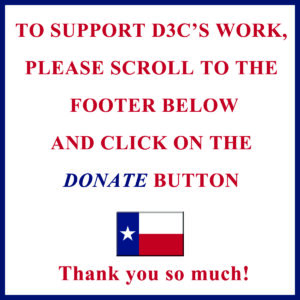 PRESENTING OUR NEWEST D3C PROJECT! 
SEE HOW YOUR ELECTED OFFICIALS ARE REPRESENTING YOU.   ARE THEY KEEPING  CAMPAIGN PROMISES IN THE LEGISLATURE OR NOT??!!
NEW SCORES AS OF MAY 23, 2023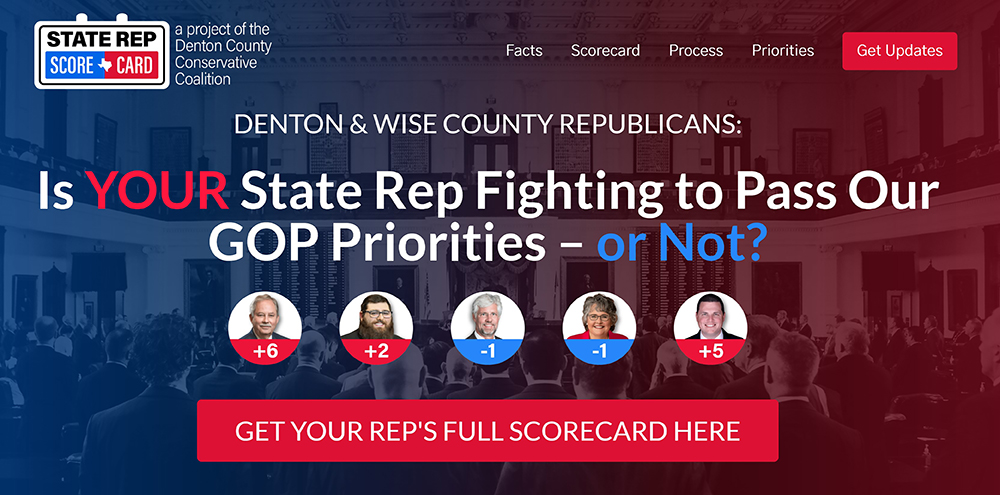 ORIGINAL LAUNCH SCORES: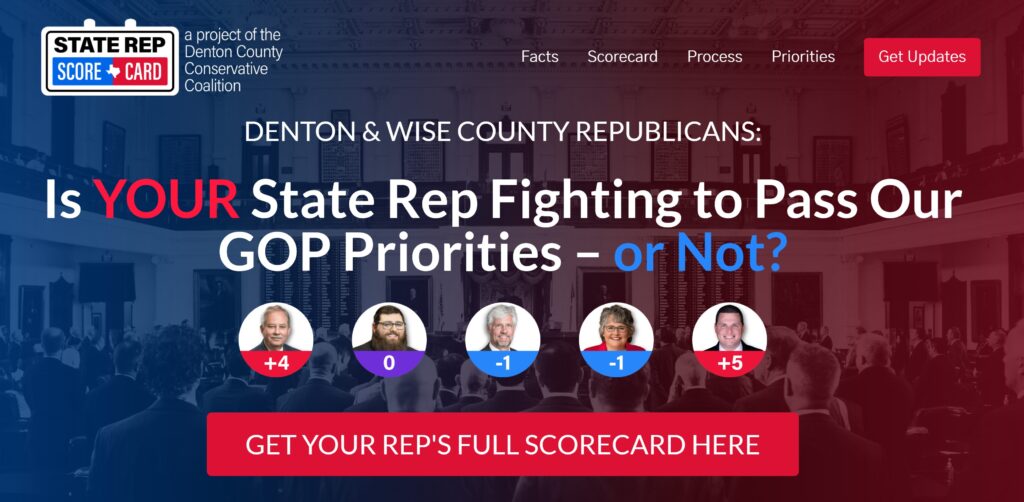 From this launch on, we will continue to collect more data on bills supported (or not) by Denton County State Reps.  Our State Senators will also be added as this site expands. Where did these scores come from?  Read the process page at the top or bottom of the scorecard website.
____________________________________
URGENT BILLS TO SUPPORT:  HB 900
URGENT BILLS TO OPPOSE:  SB 1663
Beginning in May, D3C meetings be held on the 2nd Monday of each month.  Please mark your calendars for this change.               
MORE CURRENT MOVIES YOU DON'T WANT TO MISS.  THEY WILL ROCK YOUR WORLD!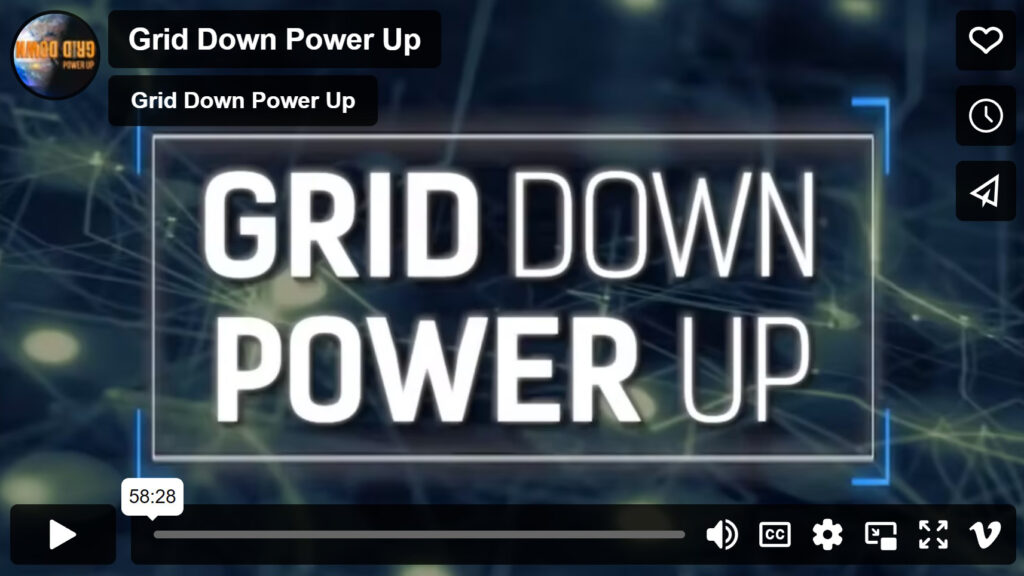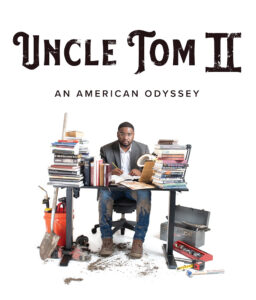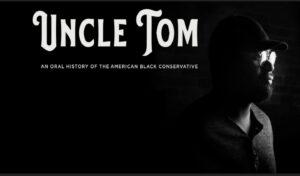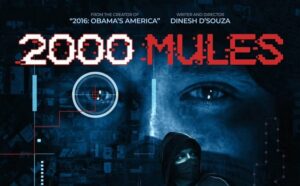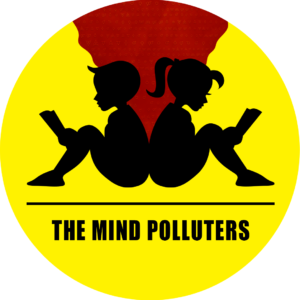 D3C HIGHLY RECOMMENDS these movies.  



Are you a registered voter?
If you are a new voter or a new resident in Denton County, you can register online by clicking => HERE